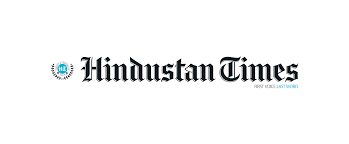 Founded in 1924, Hindustan Times newspaper played a leading role in independent movement as a nationalist daily. Read by millions of Indians today as well, it remains a popular daily newspaper of India. Have you read the paper ever? Leave your Hindustan Times review instantly by using the review form below or scroll down further to read all reviews of Hindustan Times at one place.
Write A Hindustan Times Review (No Registration Required)


Read Genuine Hindustan Times Reviews

5 out of 5 stars (based on 1 review)
Best English Newspaper
Hindustan times is the best English newspaper in India. I used to like Indian Express earlier but Hindustan times is better nowadays.